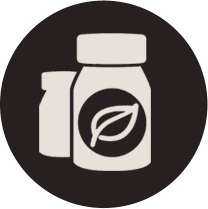 Natural Health Solutions for Your Horses
Welcome to our Horse Shop! Whether you are looking to provide your horses with the right nutrition or you have a challenging health condition to solve, we have the products and horse health experience to help. We have spent the last twenty years perfecting our formulas so that your horse gets the very best results possible. We have helped thousands of horse owners all over the world resolve the toughest conditions. Many of these cases had been written off as lost causes. We know how much you love your horse and want to give them the best care possible. It is our mission to help every horse owner, like yourself, create the healthiest lifestyle possible so that your equine partner feels great every day. To do that we have put together a wide selection of products, made with the highest quality ingredients available. May your horses live, long, happy and healthy lives enjoying all the activities that you both love to do!
SHOP BY TYPE OF PRODUCT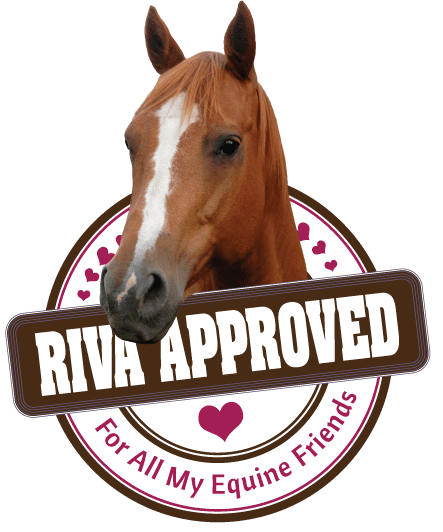 Who is Riva?
Riva is a beautiful sorrel 1998 registered appendix quarter horse mare who has been with Marijke since she was five months old. She is not only the namesake for Riva's Remedies, but she also comes from a long line of champions…it all starts with Secretariat.
Secretariat (Big Red) was foaled and raised at The Meadow Stables in Virginia. The incredible Secretariat was America's Super Horse, Triple Crown Winner and set many race records which still stand today. But Secretariat had a stablemate named Riva Ridge who was a fabulous racehorse in his own right – floppy ears and all. And Riva Ridge was also Riva's great, great granddaddy from who she inherited her speed, her stamina, her fire and her compassionate heart.
In 30 life-time starts Riva Ridge won 17 races and earned $1,111,497. In 1972 Riva won both the Kentucky Derby and the Belmont Stakes, during which he defeated nine other horses, running away to a seven-length victory. He was elected to the American Racing Hall of Fame in 1998.
Both Secretariat and Riva Ridge were owned by the remarkable Penny Chenery Tweedy and both wore the blue and white checks of Meadow Stables. Penny loved them both exclaiming, "I have the greatest admiration for Secretariat, but I love Riva Ridge". She nicknamed the affectionate and friendly stallion the "Golden Boy". Riva Ridge died in 1985 at the age of 16, an unsung hero.
And Riva herself is now a healthy 21 years old (2018), having overseen the activities of Riva's Remedies and lending her special presence to all of our products since their inception.