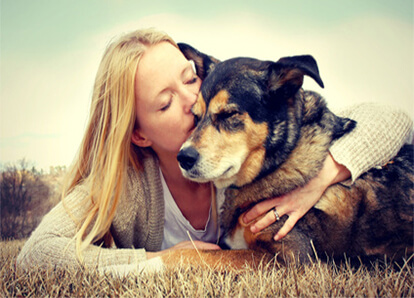 When your animal is in good health your life gets better
Your animals are more than just pets. They are part of your family.
More than anything you want to enjoy the happy, healthy bonds you've formed with them. Companionship and fun-filled adventures with your best friends are what it's all about.
Ever since you have noticed your pet experiencing uncomfortable symptoms you have become increasingly concerned. Instead of seeing them get better, it's getting more and more difficult to watch them struggle.
---
When they aren't doing well, the whole family feels it
What's even more frustrating is not knowing what you can do to help. After much searching online and trying everything, you still don't have a clear idea what the cause of their dis-ease may be ... let alone have a remedy for it.
Maybe you've been to the vet and were told that they can't find anything wrong or there's nothing more you can do. Maybe you've even been told to put them down.
Yet … you know your animal extremely well and there is certainly something wrong with them! And you aren't ready to give up and you are certainly not ready to put down a member of your family!
It's just not good enough to wait and hope the symptoms go away. You are determined to find a solution. One that that is healthy and natural — the way their lives were meant to be.
---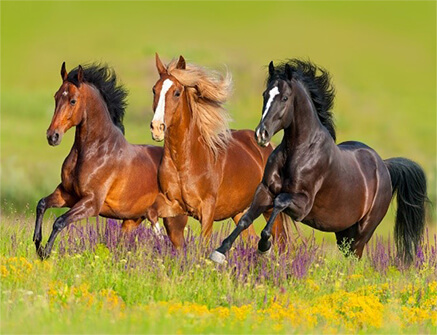 Natural & effective solutions start with diet, nutrition & natural medicine
Most animal health problems - just like their people - are related to poor diet, nutritional deficiencies, toxicity, lack of exercise and emotional stress. Diet, nutrition & lifestyle are the leading cause of the symptoms & health conditions that your pet is experiencing.
Here's why...
Essential nutrients in food sustain the numerous body functions and processes that support life itself. Ideally, adequate levels of vitamins and minerals are found naturally in the food we give our animals.
---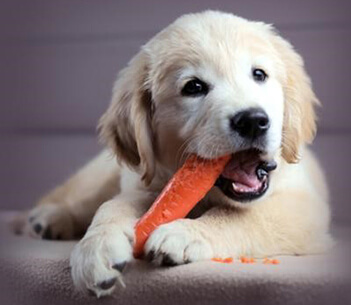 Just like our human food, horse, dog and cat food is also affected by over-fertilization, pesticides, high sugar, high protein, high fat and over-processing. And that makes it difficult to be nourished by food alone. These factors (combined with lack of exercise, aging, toxic medications and stress) deplete nutrients.
The modern lifestyle for domestic animals has not only affected their nutrition but has caused increasing levels of toxicity and serious diseases in epidemic proportions.
This is why we have formulated a complete selection of nutritional supplements and natural remedies that have proven themselves time and time again to bring animals back to optimal health.
---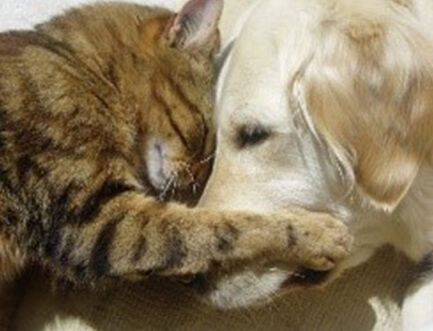 ---
Some people would call this a natural approach but we see it as a mainstream one, with drugs and surgery being the alternative or last resort.
Get started with affordable and effective natural solutions that align with your own natural approach to health - long-term wellness that allows you to live a long, loving adventurous life together.
We know animal health inside and out
For over 20 years, Riva's Remedies has transformed animal health with products, complete health consultations, education, books, seminars and workshops.
We have guided thousands of horses, dogs and cats (and even the occasional goat, lamb, cow and chicken) back to good health from a wide variety of health conditions... We have truly seen it all!
The trusted source for over two decades, we understand natural health care for horses, dogs and cats better than anyone else in the industry. Our sole commitment is helping all of our customers give their animals the highest quality of life.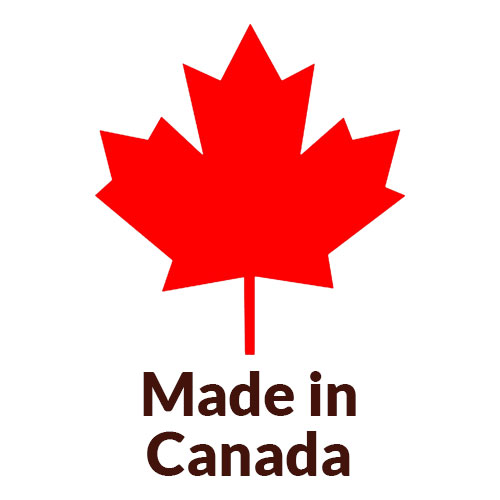 We have the experience and products you can trust:
Our product formulas are based on over 25 years of knowledge and experience
All of our products are made using natural ingredients with therapeutic benefit.
They have been proven to work time and time again.
Our team is educated, experienced and knowledgeable in all areas of natural health including herbs, homeopathy, nutrition and diet.
Our products are compliant with Health Canada regulations.
We manufacture our products in Canada.