Skin Conditions
If you are looking for a safe, natural and effective solution for skin allergies, itching, rashes, hotspots or growths, you are on the right page! Skin conditions run rampant in dogs, no matter the breed or the age. There is a reason however; skin conditions are caused by poor immunity, toxicity, and food intolerances which damage the skin. Therefore, our selection of skin products are formulated to support the immune system, detoxify the blood and liver, and promote exceptional skin health.
See our complete selection below and find the products that are right for your companion family dogs. ❤
Our Skin Ease Herbal Blend, Vitamin E, and Bella's Herbal Skin Oil are a great combination to get started with!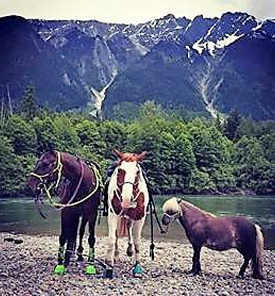 I just want to say how awesome you guys are!!! I love your products and now I love you guys even more!!! Thank you for being so great to deal with and for making outstanding products!!!... Lisa B. (British Columbia, Canada)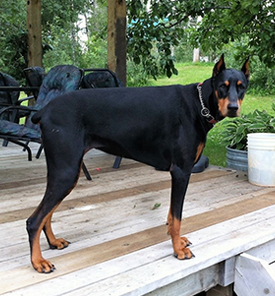 Without Riva's Remedies I would have put Halle Down. I am so grateful to have her back!... Darlene W. (Alberta, Canada)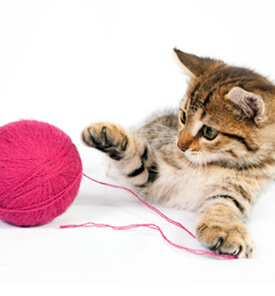 After using Riva's Remedies, my cat no longer needs expensive medications!... Leslie R. (Alberta, Canada)